The 101 on Gender Confirmation Surgery in Phoenix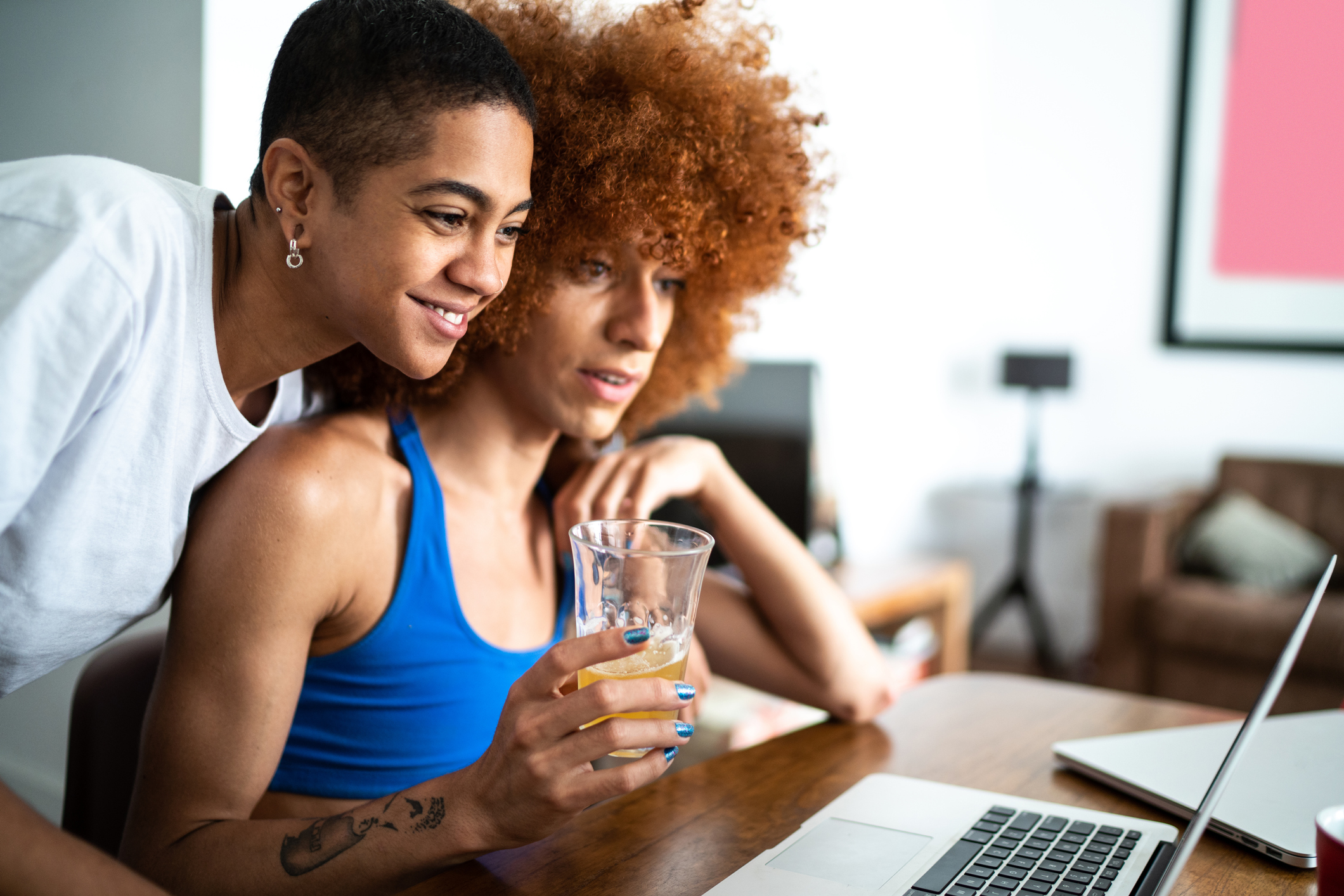 Gender confirmation surgery may play a central role in your transformation to becoming who you were always meant to be. Here are 10 things it may be helpful to know as you Take Yourself Forward.
Phoenix, Arizona scored a perfect 100 in LGBT equality
In October 2017, Phoenix was among 68 out of 506 U.S. cities to earn perfect scores of 100 in ensuring LGBT equality. Cities were judged on their nondiscrimination laws, employee benefits, anti-bullying policies, and the presence or absence of LGBT people in leadership roles.
Between 94 and 100% of LGBT Patients are Satisfied with Their Surgeries
According to a study from the same year in which Phoenix, Arizona scored 100 in LGBT equality, surgical satisfaction for patients undergoing gender confirmation surgery ranges somewhere between 94% and 100% percent.
Transfeminine Surgeries Often Encompass One or More of the Following
Hairline alteration and male pattern hair removal

Facial feminization, often including a rhinoplasty, brow lift, jaw surgery, chin reduction, cheekbone enhancement, and lip lift

Breast augmentation

Reduction of the Adam's apple

Voice change surgery
Mastectomy

Removal of the uterus and ovaries

Creation of a penis and scrotum
Dr. Randall Craft Proudly Serves Arizona's LGBTQ Community
Dr. Craft is a double board-certified, Harvard-trained plastic and reconstructive surgeon with extensive experience in gender confirmation surgery. His motto, "Take Yourself Forward," speaks to patients of all backgrounds and identities, urging them to be true to their inner self. Daily, he helps members of the LGBTQ community reach that goal.
One of the 1st Steps in Gender Confirmation Surgery (GSC) is Hormone Therapy
Hormone therapy involves the use of testosterone for transmasculine individuals and estrogen for transfeminine persons. A prescribed regimen of hormones is usually carried on for a year or more, paving the way for surgeries that may be done to complete one's transformation.
Testosterone for Transmasculine Individuals Increases Assigned Male Sexual Characteristics
When a trans person takes testosterone, it reduces the assigned female sex characteristics and increases the assigned male sex characteristics. Some of the changes made possible by this include a redistribution of fat from the breasts, hips, and thighs to the abdominal area, increased muscle mass, deepening of the voice, enlargement of the clitoris, and increased body hair growth.
Estrogen for Transfeminine Individuals Increases Assigned Female Sexual Characteristics
When a trans person takes estrogen, it reduces the assigned male sex characteristics and increases the assigned female sex characteristics. Some of the changes made possible by this are the beginnings of breast development, reduction in the size of the testicles, decreased facial and body hair, and decreased muscle mass.
Surgery Can Usually Begin a Year After Hormone Therapy Begins
Hormone therapy paves the way for future surgeries that will complete one's journey if so desired. Top and bottom surgery aren't usually begun until at least a year after hormone therapy was started.
Dr. Craft & ACARA: Ready When You Are
Whether you are just beginning your journey or are well along with it, Dr. Craft and his team at ACARA are ready to help you. We provide a comprehensive array of services for the surgical portion of your journey.
Please contact our office to schedule a personal consultation.